News
The Martinez Brothers y Louie Vega lanzan 'Let It Go'
Un guiño a la escena de la música dance latinoamericana en Nueva York
Redacción
19 November 2019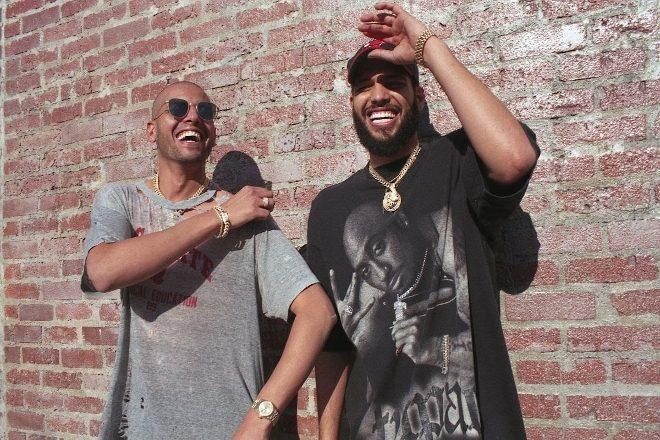 The Martinez Brothers y Louie Vega han colaborado en una nueva canción.
'Let It Go' viene con voces suaves y conmovedoras de Marc E. Bassy, con los artistas señalando la escena de la música de baile latinoamericana de Nueva York como inspiración para la canción.
En el sello 'Cuttin' Headz de The Martinez Brothers, el diseño artístico de la pista proviene del artista de graffiti y colaborador supremo Lee Quiñones. 'Let It Go' se escuchó por primera vez en la reciente mezcla de 'fabric presents' de The Martinez Brothers.
En la colaboración, Louie dijo: "Habíamos estado tratando de reunir nuestros horarios para poder trabajar y finalmente se hizo realidad. Una vez que estuvimos en el estudio, nos fusionamos y complementamos mutuamente. El invierno pasado en la ciudad de Nueva York, durante la temporada navideña, se nos ocurrieron algunas canciones populares, una fue la música de "Let It Go".
Escuche 'Let It Go' a continuación.