News
Pa Salieu ha lanzado un nuevo single llamado 'My Family'
En palabras de Annie Mac: The Hottest Record in the World on BBC Radio 1
Redacción
16 September 2020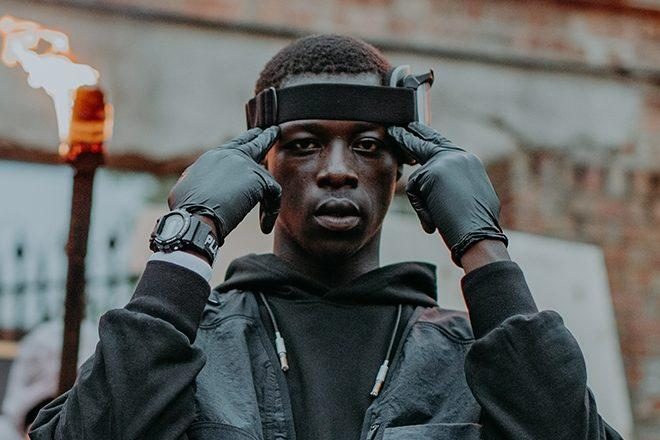 Hasta hace muy poco el nombre de Pa Salieu nos era indiferente; pero a este artista, con base en Gran Bretaña, le han bastado unos meses para hacerse un hueco en las selecciones de los mejores programas de radio internacionales. Sin ir más lejos, Annie Mac ha reseñado el tema del que os hablamos y que presentó como premiere, como: "The Hottest Record in the World on BBC Radio 1".
La increíble voz y su marcado acento de Gambia son los ingredientes perfectos para ese estilo de rap tan único que le caracteriza.
Pa Salieu tiene nuevo single, 'My Family', un tema producido por The Fanatix y en el que cuenta con Backroad Gee como invitado, tras la aparición de Salieu en el tema de Backroad Gee "Party Popper", publicado a principios de este año.
Os recomendamos este especial de nuestros compañeros de Mixmag UK para saber más de este artista Why Pa Salieu is in his own lane in the UK music scene
'My Family' llega acompañado por un video monocromo dirigido por Femi Ladi.