Matthias Tanzmann lanza su nuevo álbum 'Round and Round'
El álbum saldrá pista por pista, en lugar de una tacada
Redacción
31 October 2019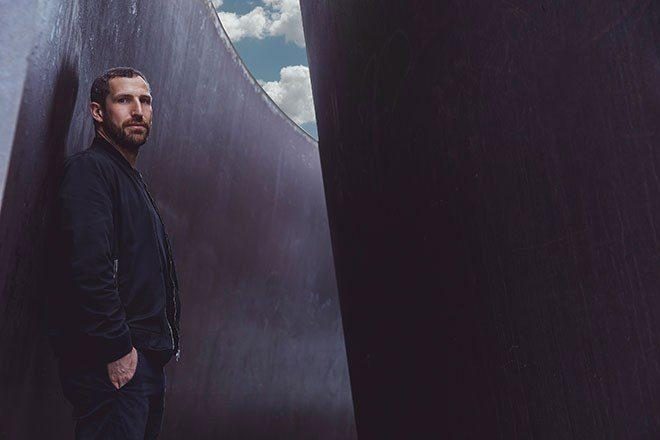 Matthias Tanzmann presenta un nuevo álbum, 'Round And Round'.
En lugar de lanzarlo como una colección completa en una fecha, el jefe de Moon Harbour lo lanzará pista por pista hasta el 20 de diciembre.
Ya están disponibles dos canciones, 'Induction' y 'Atacama', con colaboraciones con Steve Bug y Mathias Kaden entre los lanzamientos futuros.
'Round And Round' sigue a su último álbum, 'Momentum'.