The Lab
Kelly Lee Owens es la nueva protagonista de The Lab LDN
Prepárense para trascender
Redacción
28 September 2020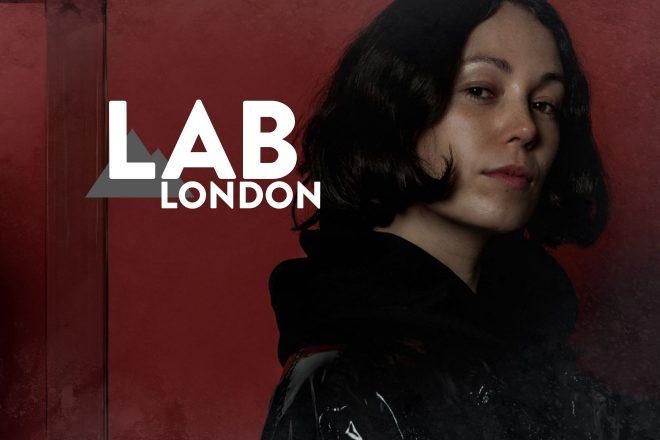 The Lab LDN es la transmisión semanal en vivo de nuestros compañeros de Mixmag UK y Coors Light, impulsada por Void Acoustics, donde presentan a los mejores DJs directamente desde su mundialmente famosa fiesta de oficina.
La protagonista de esta semana es Kelly Lee Owens.
La artista galesa acaba de publicar su segundo álbum 'Inner Song' en Smalltown Supersound, que combina inspiraciones como el delirio, el cambio climático, la terapia de traumas corporales y mucho más con una embriagadora mezcla de sonidos de techno híbrido. También cuenta con un invitado de The Velvet Underground, John Cale. Puedes conseguir el LP aquí.
Kelly también ha publicado una serie de remezclas letales de artistas como St Vincent, Jenny Hval y Björk. Como DJ, su objetivo es elevar a las multitudes a espacios trascendentales.

Así que... ¿Preparados para trascender?
Cargando siguiente articulo