News
​HAAI anuncia su álbum debut 'Baby, We're Ascending'
El nuevo single 'Bodies of Water' ya está disponible
Texto original de Becky Buckle traducido por Helena Bricio
3 March 2022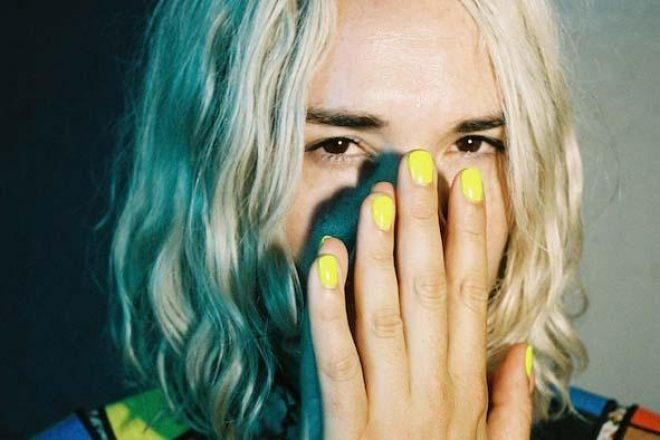 HAAi ha anunciado la llegada de su álbum en primicia, 'Baby, We're Ascending', junto con el lanzamiento del single 'Bodies of Water'.

Su álbum de debut incluirá las colaboraciones de Jon Hopkins, Moxie, Alexis Taylor de Hot Chip y su amigo personal, poeta del spoken word y activista de la visibilidad trans, Kai-Isaiah Jamal.
HAAi -cuyo nombre real es Teneil Throssell- fue el rostro de la innovadora portada de enero de Mixmag creada mediante IA, en la que habló sobre el próximo álbum.
El tema 'Human Sound', en el que participa Kai-Isaiah Jamal, incorpora poesía hablada. "Tuvimos muchas conversaciones sobre el borrado de las raíces negras queer del techno y la música de baile", dice Throssell. "Fue un debate muy importante a la hora de hacer un tema juntos".
Hablando del álbum, Teneil dice: "Sacar este álbum de mi cabeza y de mi ordenador fue una experiencia bastante catártica. 'Baby, We're Ascending' es un viaje hiperactivo que refleja realmente quién soy.'
"Estoy muy orgullosa de cada segundo. Tanto de toda la experimentación como de los colaboradores. Se ha hecho con mucho amor y cuidado. Espero que lo disfrutéis."
'Baby, We're Ascending' saldrá a la venta el 27 de mayo y 'Bodies of Water' se puede escuchar a continuación.