News
El Festival Unsound anuncia la publicación libro y un álbum que llevará por nombre: "Intermission"
Una cápsula del tiempo, del festival en 2020, que cuenta con la colaboración de más de 50 artistas. El álbum además, está dedicado a Sophie.
mixmag.net
15 February 2021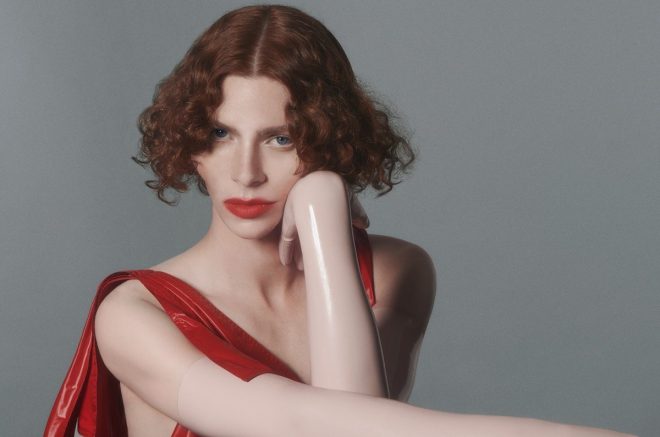 El Festival Unsound acaba de anunciar el lanzamiento de un libro y un álbum que llevará por nombre: "Intermission". Este se presenta como una cápsula del tiempo del festival y del propio 2020;un periodo de tiempo fundamental para la música de baile y el mundo.
El álbum incluye temas seleccionados de la edición en online de 2020 del festival, entre ellos los de Jlin y SOPHIE, Laraaji, 33EMYBW, Tim Hecker con las vocalistas polacas Agata Harz y Katarzyna Smoluk-Moczdłowska, Ben Frost o Moor Mother, entre otros.
El álbum también incluye varias grabaciones de campo a lo largo de la pandemia, como las grabaciones de DeForrest Brown, Jr. y James Hoff de las protestas de Black Lives Matter en Nueva York y de la compositora ganadora del Oscar, Hildur Guðnadóttir y Sam Slater en su apartamento en Berlín durante el encierro.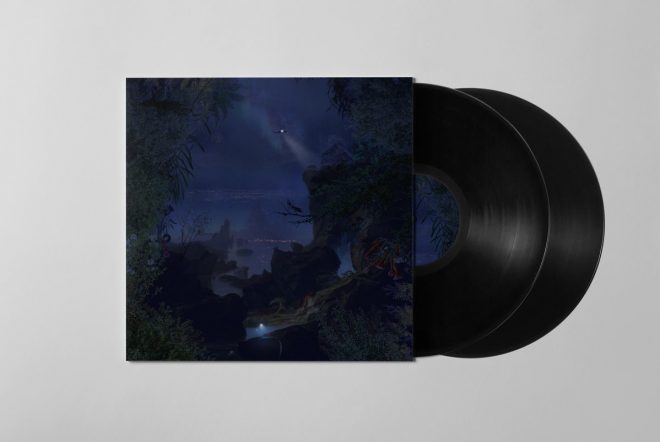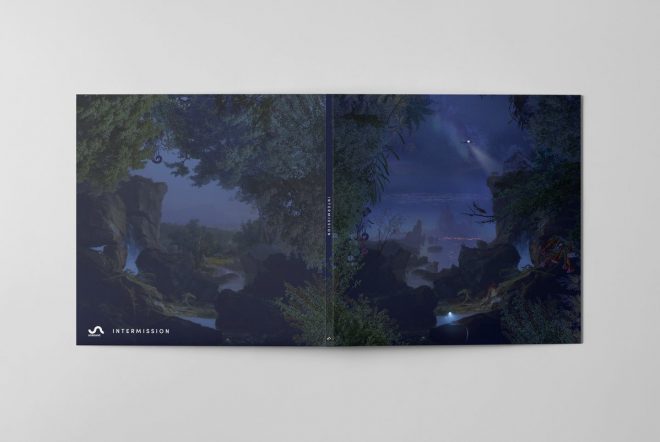 "Intermission" es una obra interdisciplinar que incluye 25 trabajos de ensayos críticos, reflexiones personales y poesía que exploran temas que han conformado el tejido de 2020: la pandemia, el lockdown, la ecología, la salud mental, las teorías de la conspiración, el racismo, los derechos LGBTQ+, el sonido, el turismo, el precario estado de la industria musical, la nostalgia y la identidad.
El álbum "Intermission" está dedicado a SOPHIE, que falleció muy repentinamente a finales de enero. Había actuado en varias ediciones del festival, tanto en Cracovia como en Nueva York.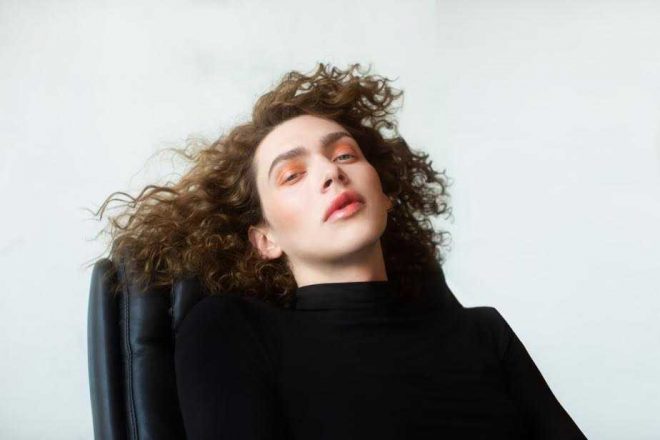 Ya se puede escuchar "The Room" de 33EMYBW.
A continuación encontraréis la lista completa de de colaboradores y autores del álbum que han participado en el proyecto.
Agata Pyzik / Andrew Brooks / Andy Battaglia / Armen Avanessian & ≋h≋o≋m≋a≋r≋ / Ayesha Hameed / Dave Tompkins / Ewa Majewska / Gamall Awad / Harmony Holliday / J.T. Roane / Jace Clayton / Jay Springett / Jennifer Lucy Allan / Kristen Gallerneaux / Luke Turner / Mat Schulz / Moor Mother / Olga Drenda / Philip Sherburne / S.J. Norman / Sean Dockray, James Parker & Joel Stern / Stephanie Philips / Steve Goodman (aka Kode9) / Sylwia Chutnik / Ting Ding & DeForrest Brown, Jr.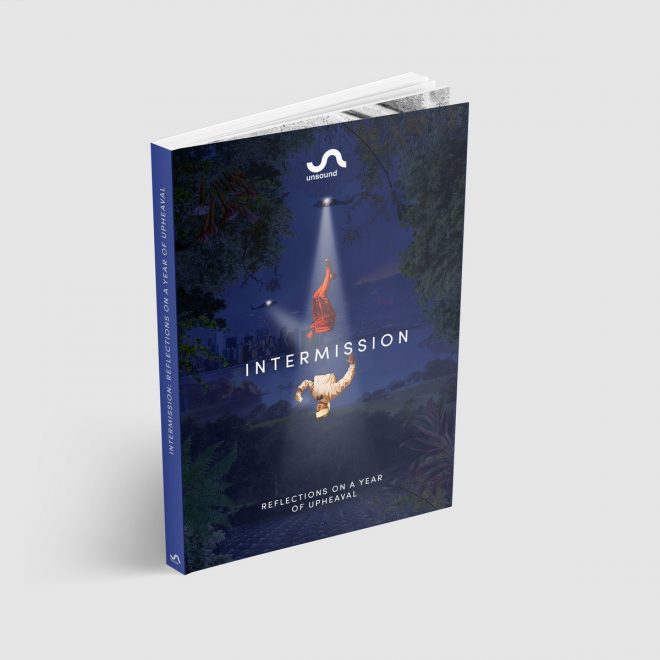 Tracklist del Álbum:
Christ Watson - 'Unlocked'
Bastarda - 'Aperte'
Slater Gudnadottir Grisey - 'Happy Healthy Safe'
Weavings - 'Section 1' (with Aho Ssan, Angel Bat Dawid, Dirar Kalash, Ellen Fullman, Księżyc, Laraaji, Nicolás Jaar, Paweł Szamburski, Resina, Rolando Hernandez & Wukir Suryadi)
Zosia Hołubowska & Julia Giertz - 'Community of Grieving, Part 1'
Ben Frost - 'Fire Front Near Humaita'
Lutto Lento - 'Good Morning Go Tears'
Jlin x SOPHIE - 'JSLOIPNHIE'
33EMYBW - 'The Room'
Varg2™ & VTSS - 'VARGTSS2 (Miss Understanding)'
Slikback - 'ZETSUBO'
DeForrest Brown, Jr. & James Hoff - 'Project for Revolution in New York'
Tim Hecker, Agata Harz & Katarzyna Smoluk-Moczdłowskak - 'Demeter & Johannes' Song of Pandemia'
Jana Winderen - 're_Surge'
Ya se puede reservar el álbum y el libro aquí.
Noticia original de Jemima Skala, Mixmag's Weekend Editor. Síguela en Twitter