News
Eglo Records, vol. 2 saldrá el próximo mes
La compilación de 30 pistas presenta lanzamientos de los últimos cinco años y material inédito
Redacción
26 November 2019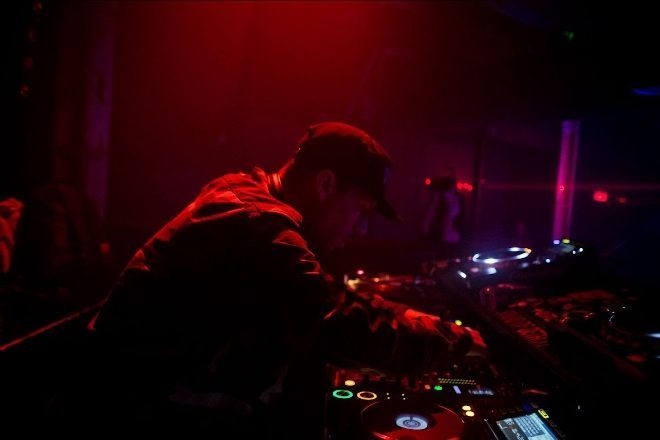 Alexander Nut celebrará diez años de su sello Eglo Records con una nueva compilación titulada 'Eglo Records, vol. 2 '.
El tracker de 30 canciones presenta lanzamientos anteriores de Eglo de artistas como Henry Wu y Byron the Aquarius, además de canciones exclusivas y canciones inéditas de Floating Points, Dirg Gerner y otros artistas.
Las canciones seleccionadas de la compilación se lanzarán en una serie de EP de vinilo de edición limitada de 12 ", que se guardarán en una manga especial de '10 Years Of Eglo Records 'diseñada por Caterina Bianchini.
Echa un vistazo a la serie de Alexander Nut en The Lab LDN a continuación.