News
Outlook Origins nombra a sus comisarios para el festival del próximo año
Será la primera edición del festival en su nueva ubicación de Tisno.
Redacción
25 November 2019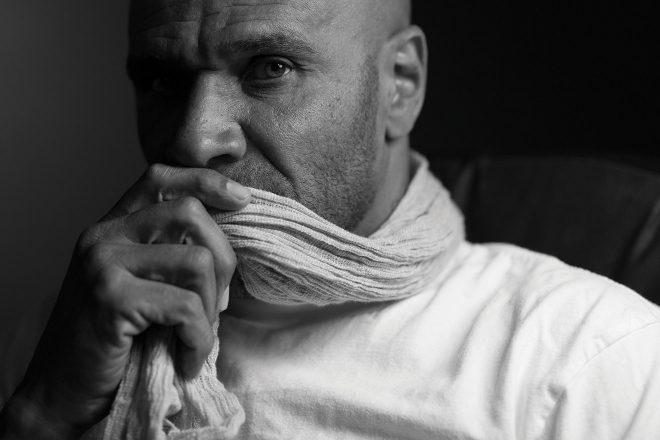 Outlook Festival ha anunciado doce comisarios para la edición del próximo año, que se llamará Outlook Origins y tendrá lugar en Tisno por primera vez.
Caliber, D Double E, DJ Storm, Flava D, Fliptrix, Goldie, Iration Steppas, Lenzman, Mala, Mungo's Hi Fi, The Bug y Zed Bias participarán en la elección de la alineación final del festival, que aún no se ha revelado .
Outlook Origins se llevará a cabo en tres lugares: The Garden Resort, con sede en Tisno, para el festival principal, el Barbarella's con sistema de sonido Sinai para fiestas posteriores y St Michael's Fortress para el primer concierto de apertura del festival.
Echa un vistazo a un teaser producido por el festival a continuación.