DJ Nobu encabeza la compilación del nuevo sello de Rainbow Disco Club
El DJ japonés entrega un LP de 10 pistas en Beyond Space and Time
Redacción
7 November 2019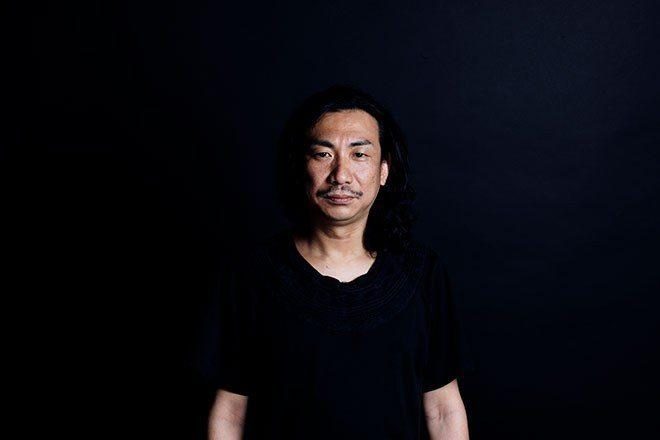 DJ Nobu encabeza la primera compilación de Beyond Space and Time, el nuevo sello del festival japonés Rainbow Disco Club.
'Water Planet' de Laurent Garnier, '3rd From The Sun' de Dan Curtin y el clásico de Hyperdub 'Archangel' de Burial aparecen en DJ Nobu presenta: Beyond Space and Time 001 '.
Al explicar la inclusión de 'Archangel', Nobu dijo: "Esta canción combina emociones melancólicas con destreza tecnológica al más alto nivel e impactó profundamente la escena de la música dance en su lanzamiento".
"Recientemente toqué esta canción al final de mi set en el Terraforma Festival con visión de futuro en Milán. Se desvaneció con un gran aplauso de la multitud de mente abierta. Un momento para ser recordado".
Echa un vistazo a la obra de arte de Senekt y la lista de canciones a continuación.
1. Laurent Garnier - Water Planet
2. Mono Junk - Beyond The Darkness
3. Psychick Warriors Ov Gaia - The Valley
4. Melody Boy 2000 - Plenty Of Love
5. Drax Ltd. II - Amphetamine
6. Dan Curtin - 3rd From The Sun
7. Front 242 - U-Men
8. The Prince Of Dance Music - E3 E6 Roll On
9. Pan Sonic - Lähetys / Transmission
10. Burial - Archangel