News
​DJ Harvey estrena la tercera edición de sus complicaciones 'The Sound of Mercury Rising'
'Volumen Tres' saldrá a la venta este viernes
mixmag.net
4 October 2021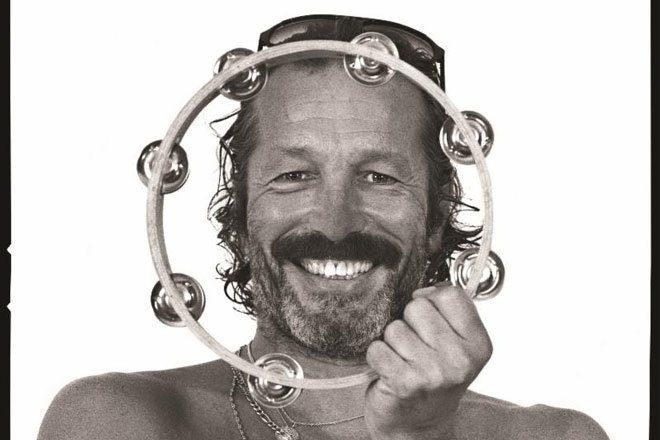 DJ Harvey vuelve con la tercera edición de su serie de recopilaciones 'The Sound of Mercury Rising', que saldrá a la venta este viernes 8 de octubre y de la que hasta su presentación no ha trascendido la lista de canciones.
Las compilaciones anteriores, todas publicadas en Pikes Records, incluyen temas de de Tony Esposito, DJ Pippi, Idjut Boys, Mr Marvin, Nu Guinea y Das Komplex.

La serie está fuertemente inspirada en las selecciones de Harvey en su residencia de Pikes 'Mercury Rising' que en 2019 celebró su quinto año - pero debido a las restricciones de la COVID-19 en Ibiza aún no se ha reanudado.
"Tres es el número mágico y me pareció una buena idea lanzar 'Mercury Rising volumen 3', y así seguir tirando mentalmente la música para mi residencia durante todo el año." dijo DJ Harvey a Mixmag.

"En medio de la decepción de no poder bailar juntos en Freddies, todos podemos apartar los muebles, apagar las luces y perdernos en él hasta el año que viene".
Ya puedes reservar el recopilatorio 'The Sound of Mercury Rising: Volumen Tres' aquí
Escucha los anteriores volúmenes a continuación:
Noticia original de Megan Townsend en Mixmag.net.
Cargando siguiente articulo