News
'Cute' by Kevin Knapp ft. Bady Luck se corona como Mejor Vídeo Musical de Artista Underground presentado por Mixmag Spain en los Clubbing TV Media Awards
Conoce al resto de los 11 ganadores de los 57 nominados que competían en 11 categorias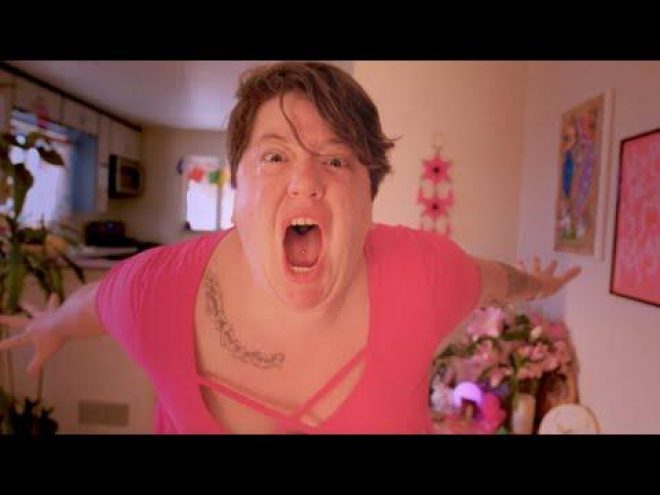 Ya se conocen a los ganadores de la 3ª edición de los Clubbing TV Media Awards en los que Mixmag Spain ha tenido el orgullo de participar como presentador del Mejor Vídeo Musical de Artista Underground (Best Underground Music Video)y que el público ha decidido que recaiga en 'Cute' by Kevin Knapp ft. Bady Luck. ¡Enhorabuena!
Bicep, David Shaw And The Beat, Jayda G, Kelly Lee Owens ft. John Cale, y Snips ft. William Stowe, eran el resto de los nominados en nuestra categoría.
Te recomendamos leer MIxmag Spain partner en los 'Clubbing TV Media Awards' en la categoría de 'Best Music Video Urdenground'
"La industria de la música de baile se nutre de los vídeos musicales y nosotros aquí en Clubbing TV, después de ofrecer lo mejor de la industria de la música electrónica de baile a más de 100 millones de hogares en 50 países, queríamos honrar tanto los vídeos musicales raros como los grandes éxitos populares de vuestros artistas favoritos con nuestra tercera edición de los Premios Clubbing TV. Comenzando con 6 premios en 2018, Clubbing TV ha premiado la creatividad de los artistas y directores de vídeo de la industria de la música de baile en 11 categorías diferentes. Enhorabuena a nuestros once ganadores , y a todos nuestros nominados por su creatividad." explican desde Clubbing TV
Puedes ver la gala de presentación aquí.
Os descubrimos a los 11 afortunados ganadores de los 57 nominados que competían en 11 categorías diferentes de premios.
Best Hits Music Video - 'Read My Lips' by Inna & Farina (presented by Dancing Astronaut)

Best Essential Music Video - 'Silence' by Marshmello ft. Khalid (presented by EDM.com
Best French Music Video - 'Bombay Express' by Cendrars.
Best Electronic Documentary - 'Sisters with Transistors' by Lisa Rovner
Best Complextro Music Video - 'Get Your Wish' by Porter Robinson
Best Going Deep Music Video - 'Go Bro' by Pontias, Convergence System
Best New Talent Music Video - 'Sake of Lust' by Flaurese
Best Highlight Music Video - 'Parachute' by Paul Kalkbrenner
Best Core Music Video - 'The Flowers' by Mat Weasel Busters & Neika
Best Time to Chill Music Video - 'Ecstacy' by Temper .
Desde Mixmag Spain queríamos agradecer a Clubbing TV que haya contado con nosotros en su 3ª edición. !Nos vemos en las 4!
Cargando siguiente articulo