News
Cuartero colabora con The Martinez Brothers en el album "Space Jamz3".
El track "Backend" ya esta disponible en las principales plataformas de descarga.
Redacción
10 January 2022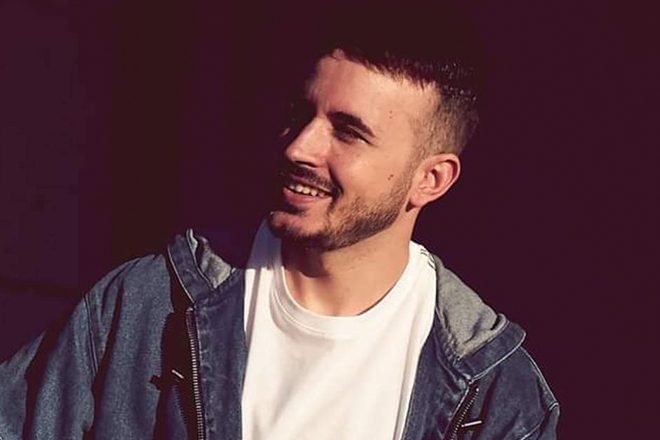 El español Cuartero ha participado con el dúo The Martinez Brothers en el álbum "Space Jamz 3".
El 2021 lo terminábamos con la noticia de la participación del artista Cuartero en el edit "Backend" original del artista Estadounidense "Dontoliver".
Si en febrero de 2020 fue lanzada la segunda parte del mixtape de 13 tracks titulado 'Space Jams Vol. 2' que presentaba ocho edits, ahora en el final del 2021 se ha presentado ´Space Jamz 3´.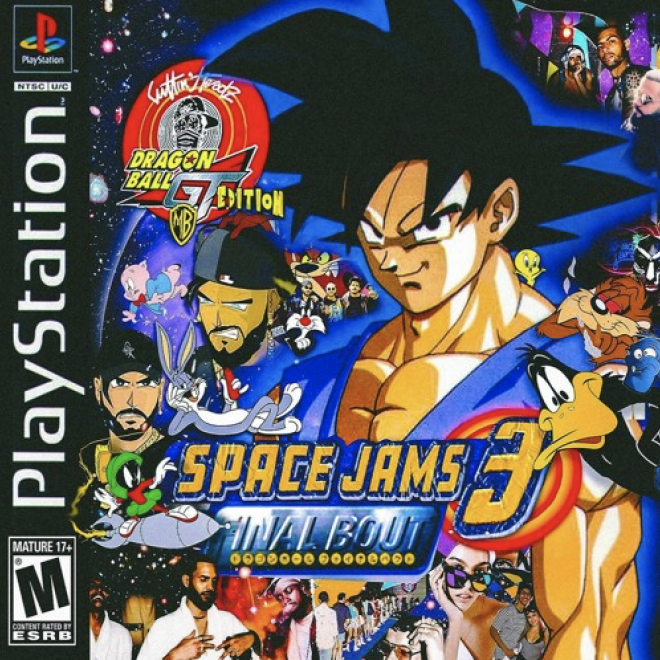 El track esta incluido en el recopilatorio SPACE JAMZ volumen 3 y ya esta disponible a través de bandcamp, y el resto de plataformas de descarga que puedes ver a continuación.