News
Carl Cox homenajea a su padre en su próximas Cabin Fever ( vinyl sessions)
'A tribute show for my father RIP.'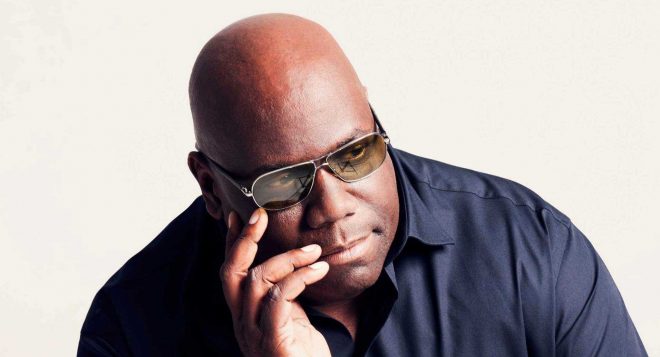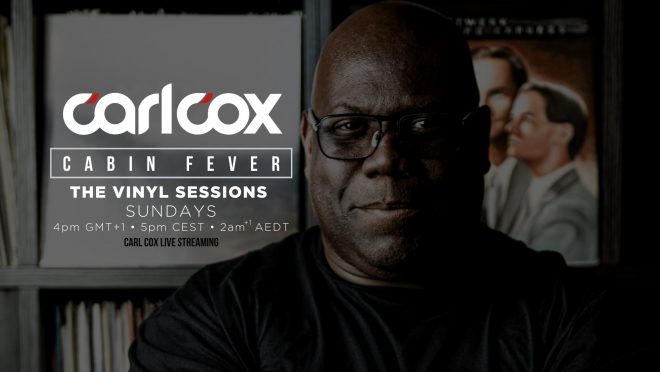 Carl Cox ha anuniado que las próximas 'Cabin Fever' que nos regala cada domingo desde que comenzara la pandemia, estarán dedicadas a su padre, al que dedica unas emotivas palabras y del que resalta haber sido una parte importante para ser el Dj que es hoy.
"This weeks Cabin Fever, the vinyl sessions, will be a tribute to my father who passed away last week. Some of you know him and a lot that never met him, but he was always full of life and loved his music, if it was not for him, I would not be the dj that I am today, So,I will share his sound, of soul, r&b, funk, reggae, Soca and calypso music. It will not an easy show to do, but I know this is what he would want, to carry on playing the music. Thank you all so far, for our condolences, for me and my family, it really means a lot."
Mientras esperamos esas entregas o dejamos lo últimos 'Cabin Fever'
Un abrazo grande Carl!
Cargando siguiente articulo