The Lab
BEC IN THE LAB LDN
The Lab LDN es la emisión semanal en directo de Mixmag y Coors, con el apoyo de Void Acoustics, desde la famosa fiesta en la oficina de nuestros compañeros de Mixmag en UK.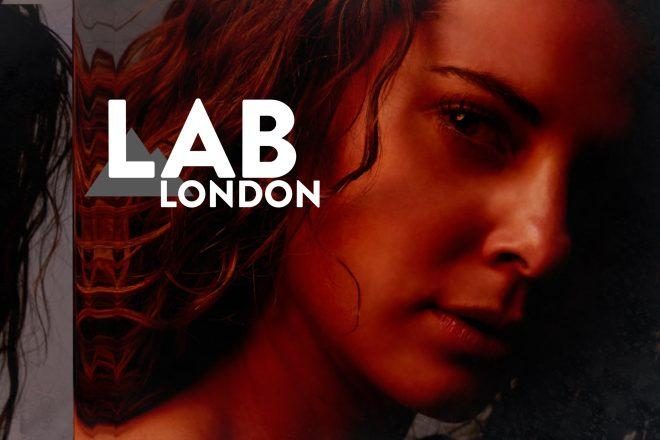 BEC, que fue fichada por el sello Second Slate de Pan Pot al principio de su carrera, es un talento prolífico que ha publicado música en Intec, de Carl Cox, y en Drumcode, de Adam Beyer, y ha estado de gira con ambos, participando en eventos que van desde el Warehouse Project hasta el Burning Man. El sello homónimo de BEC se define por un sonido techno dinámico característico que explora las áreas más interesantes del género.
Tres platos es la configuración elegida por BEC, y su tendencia a remezclar sobre la marcha hace que sus sets sean aún más embriagadores.
Aquí los loops densos y ritmos oscuros e hipnotizantes de BEC en su paso por The Lab LDN el pasado 11 de junio.
Cargando siguiente articulo