The Lab
Ben Sims in The Lab LDN
The Lab LDN es la emisión semanal en directo de Mixmag y Coors, con el apoyo de Void Acoustics, desde la famosa fiesta en la oficina de nuestros compañeros de Mixmag en UK.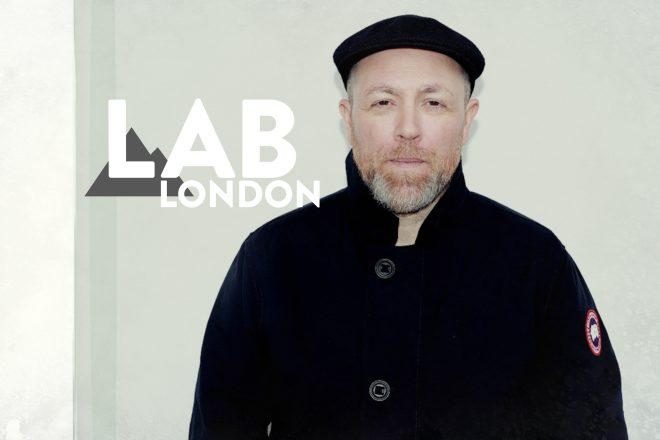 Ben Sims es un veterano de la escena techno, con más de 20 años de experiencia en su haber. Su mezcla de funk contundente y grooves duros lo distinguen de sus colegas como uno de los DJs de techno más destacados y demandados del mundo.
Sus orígenes en la radio pirata, donde pinchaba hip hop, house y rave, contribuyeron a su exploración de la música de baile underground, y ha puesto esta experiencia al servicio de su sello Symbolism, que ha publicado música de Linear Search, Hemka, Rebecca Delle Piane, Lathe, Insolate y otros. Su sello Hardgroove también está en marcha, con lanzamientos de Cadans y Trackmaster Dre este año.
Aquí su paso por The Lab LDN el pasado 21 de mayo.
Cargando siguiente articulo