News
Alex Paterson de The Orb lanza un álbum de techno industrial con Fil Le Gonidec
"Enter The Kettle" se lanzará este noviembre, pero ya podemos escuchar el primer single
Mixmag.net​
2 August 2021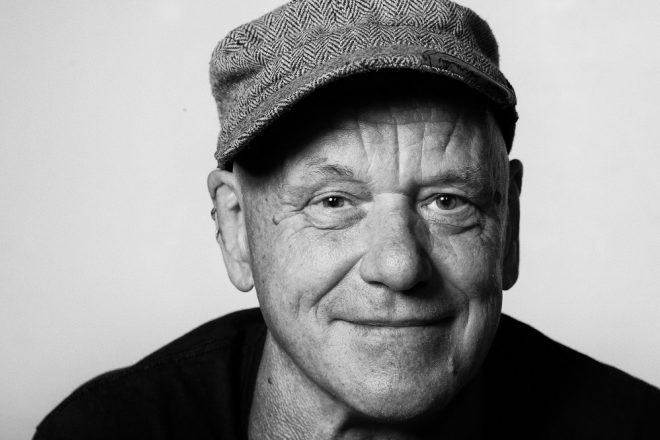 Alex Peterson, de The Orb, va a publicar un álbum de techno industrial, "Enter The Kettle".
El músico de 61 años, que es la mitad del legendario dúo electrónico The Orb, publicará el álbum junto a su viejo amigo y colaborador Fil Le Gonidec como dúo OSS (On Some Shit).
La pareja ha trabajado juntos anteriormente en múltiples proyectos, tocando en el festival de Glastonbury, en el Fuji Rock y actuando junto a Kraftwerk.
El dúo británico lanzará 'Enter The Kettle' el 19 de noviembre, como un LP doble que presenta un 'Northside' y un 'Southside' en lugar de una cara A y una B, e incluye dos temas extra.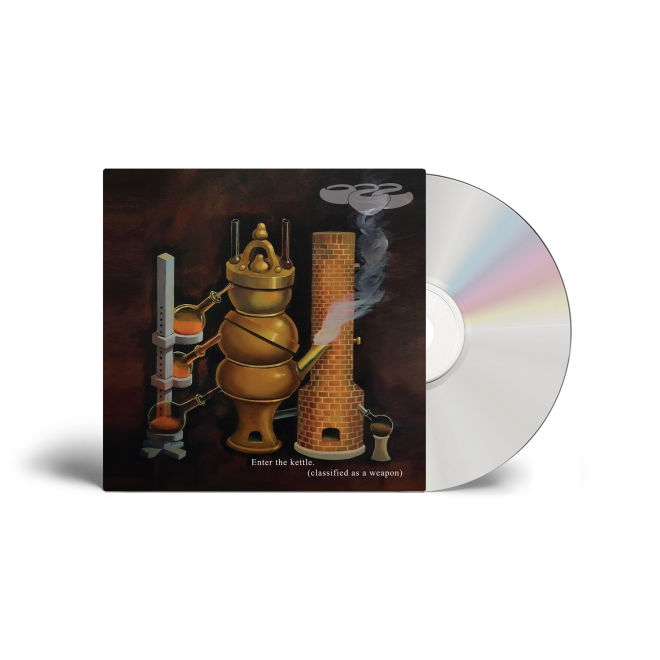 Paterson ya ha lanzado el primer tema del LP, "Whippersnapper".
Alejándose de su habitual sonido acid house, el productor se atreve ahora con sabores mucho más pesados. El álbum de techno industrial se publicará a través del nuevo sello de The Orb, Orbscure.
"El nombre es un juego de palabras con el sello Obscure que Eno creó en Editions EG en los años 70. Orbs Cure. ¡Orbscure! ¡Orbscure! Orbs Cure para todos los males.", dijo Alex sobre el nuevo sello.
The Orb se formó originalmente a finales de los 80, acuñando el género "ambient house" y siendo pioneros en el sonido durante los 90. Más tarde, Alex y Fil unirían sus fuerzas en The Orb Soundsystem, originalmente mitad DJ, mitad versión en vivo de The Orb.
Fil ha participado en discos de The Orb como 'FFWD', 'Orbus Terrarum', 'Bicycles & Tricycles', 'Orblivion' y 'Orbsessions Volume 1', y también ha tocado en espectáculos y festivales junto al dúo.

Escucha "Whippersnapper" a continuación, y reserva "Enter The Kettle" aquí.
Tracklist:
(Northside)
1. 'Whippersnapper'
2. 'No Speed Limit'
3. 'Digital Bicycle Clips'
(Southside)
4. 'Wow Picasso'
5. 'Disco Bombing'
6. 'Delta River'
(Bonus Digital Tracks)
7. 'Bad Bochüm'
8. 'Strong Mans Variations Of A Camel Party'
Noticia original de Gemma Ross en Mixmag.net