Fashion
¿A quién le apetece un Papillon Playboy?
Pikes Ibiza presenta 'The Pikes Cocktail Book', una selección de los 65 cócteles favoritos de la famosa clientela del legendario hotel de Ibiza, desde Freddy Mercury a Grace Jones, Boy George o Irvine Welsh.
Pat Quinteiro
6 July 2020
George Michael, Julio Iglesias, Fatboy Slim, Boy George, Kate Moss o LCD SoundSystem han sido algunas de las incontables celebridades y artistas de la música y el cine, que desde los 70' han saboreado verano tras verano los cócteles servidos en el icónico y excéntrico Pikes Ibiza mientras disfrutaban de un baño en su mítica piscina, escenario del vídeo Club Tropicana de Wham!, o de una noche de fiesta sin fin en el club que fue la suite de Freddie Mercury.
Pues ahora, de la mano de Dawn Hindle, propietaria de Pikes Ibiza, y escrito por el periodista británico Josh Jones con fotografía de Kim Lightbody, The Pikes Cocktail Book, de la editorial británica Ryland Peters & Small y disponible en Amazon, recopila 65 recetas que regalan un viaje mixológico de 24 horas, al más puro estilo Pikes Ibiza, dividido en siete capítulos, uno para cada momento del día: Poolside, Lunch, Afternoon Tea, Sunset, Dinner, Night Time, After Midnight y The Morning After. Entre ellos se encontrarán clásicos como la Piña Colada, el Cosmpolitan y el Bloddy Mary, y creaciones únicas ideadas por diferentes bartenders en la vida de Pikes con nombres tan elocuentes como Tony's Tale, Papillon Playboy, Captain of the Night y Club Tropicana.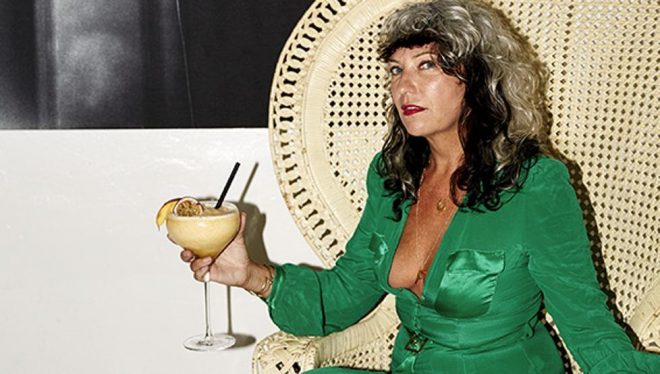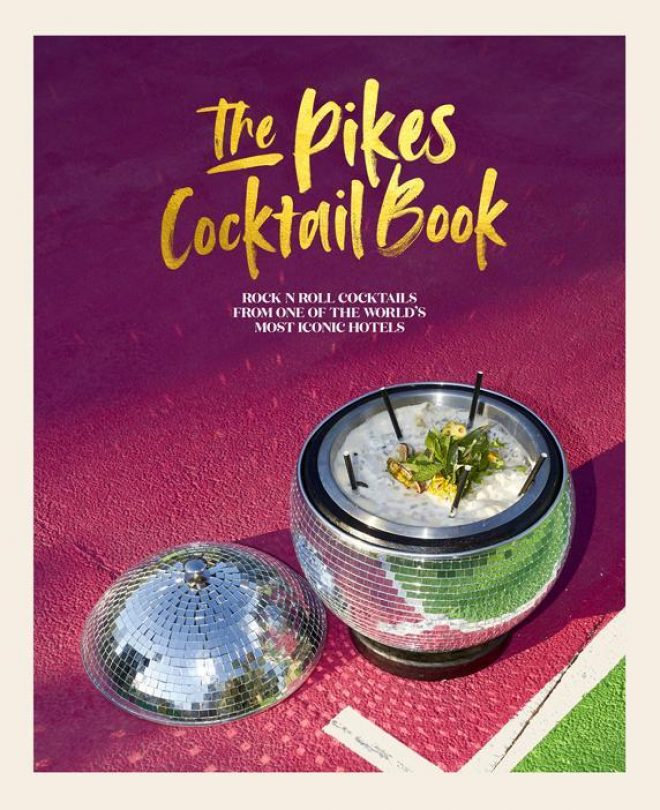 Cargando siguiente articulo