Un nuevo libro escrito e ilustrado por Oli Freke celebra la evolución de los sintetizadores
Lleva por título 'Synthesizer Evolution: From Analogue to Digital (and Back)' y ya puedes pedirlo y recibirlo firmado por el autor.
Acaba de ver la luz un libro titulado Synthesizer Evolution: From Analogue to Digital (and Back) que profundiza sobre la evolución del instrumento electrónico y su impacto en la cultura musical.
El libro traza un período de tiempo desde 1963 a 1995, con ilustraciones dibujadas a mano de cada sintetizador, caja de ritmos y los samplers principales que se lanzaron en este tiempo, acompañado de descripciones detalladas.
Está escrito e ilustrado por el músico, artista y autor londinense Oli Freke y se publicará en Velocity Press el 8 de enero de 2021,pero puedes pedirlo ahora y recibirlo en noviembre, firmado por el autor y con tu nombre en el libro.
Oli Freke ha declarado: "Este libro ha surgido de una obsesión de toda la vida por los sintetizadores y la música electrónica, y es fantástico poder compartirlo con mis colegas obsesivos de los sintetizadores y los aficionados a la música que celebran el papel del sintetizador en la música moderna. Estoy eternamente agradecido a Velocity Press por acompañarme en este viaje y apoyar el proyecto con tanto entusiasmo".
Podéis ampliar información y o hacer vuestro tu pedido aquí.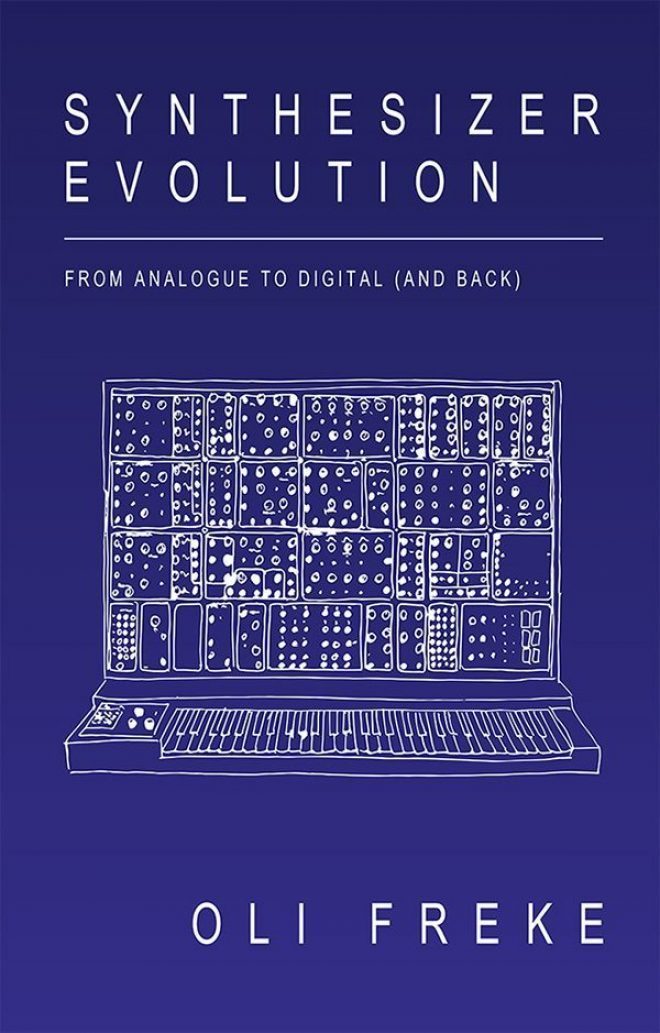 Noticia original de Patrick Hinton en Mixmag