News
Un nuevo documental explora los 25 años del UK Garage​
El documental, de 100 minutos de duración, presenta a numerosas figuras clave de la historia del UKG
REDACCIÓN
4 November 2022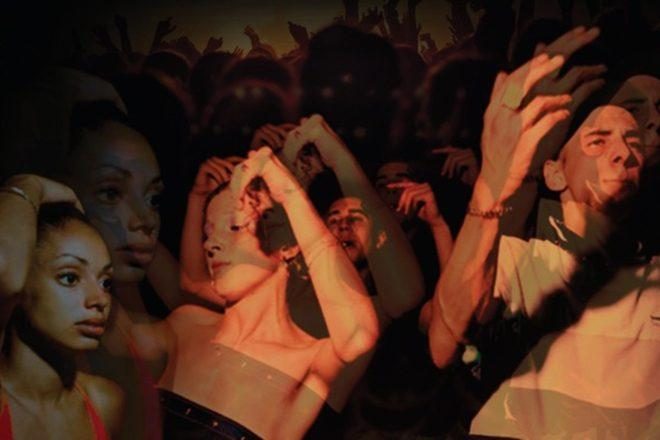 El próximo 5 de diciembre se estrenará un nuevo documental sobre la escena del UK Garage en Reino Unido.
El documental de 100 minutos, titulado 25 Years of UK Garage, presenta a numerosas figuras clave de la historia del género, como Ms. Dynamite, Heartless Crew, Scott Garcia, Megaman, Oxide & Neutrino, Pied Piper, Masterstepz, So Solid Crew, Lisa Maffia, MC Creed, Majestic, MC Bushkin, Pay As You Go Cartel y Dane Bowers.
El campeón de boxeo Anthony Joshua, que ha actuado como maestro de ceremonias en Garage Nation, también estará presente como invitado. También aparecen imágenes del ex futbolista y experto Ian Wright en una rave.
Los directores Terry Stone y Richard Turner dirigen el proyecto, producido por Platinum Pictures. Se estrenó el mes pasado en el Festival de Cine de Marbella.
Las notas de lanzamiento dicen: "25 Years of UK Garage ofrece una visión de las historias de los DJ's y MC's de la escena musical británica del garage durante las últimas dos décadas y media".
25 Years of UK Garage estará disponible en las plataformas digitales. Puedes ver el tráiler a continuación.
Cargando siguiente articulo