News
Se conocen algunos detalles del esperado álbum de Solomun: 'Nobody Is Not Loved'
Jamie Foxx, Planningtorock o Zoot Woman son algunos de los colaboradores.
Pat Quinteiro
21 December 2020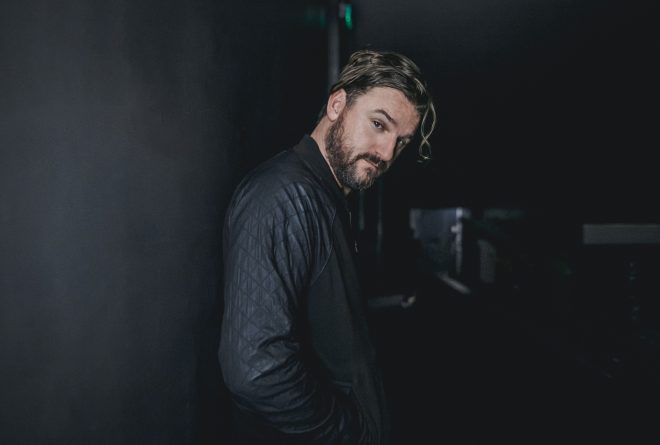 'Nobody Is Not Loved' es el segundo álbum de Solomun tras más de una década de 'Dance Baby' su álbum debut en 2009.
Su equipo ha desvelado que:
"El álbum es una energética colección de canciones que funciona como un Dj set – gradualmente aumentando el tempo a lo largo de sus doce canciones antes de calmarse en la parte final para asegurar un aterrizaje suave"

"..,los seguidores de Solomun pueden esperar un amplio espectro de sonidos dentro de la electrónica, desde la Indietrónica al Synthpop, del New Wave al Post Punk, hasta el típico sello enfocado al club de Solomun."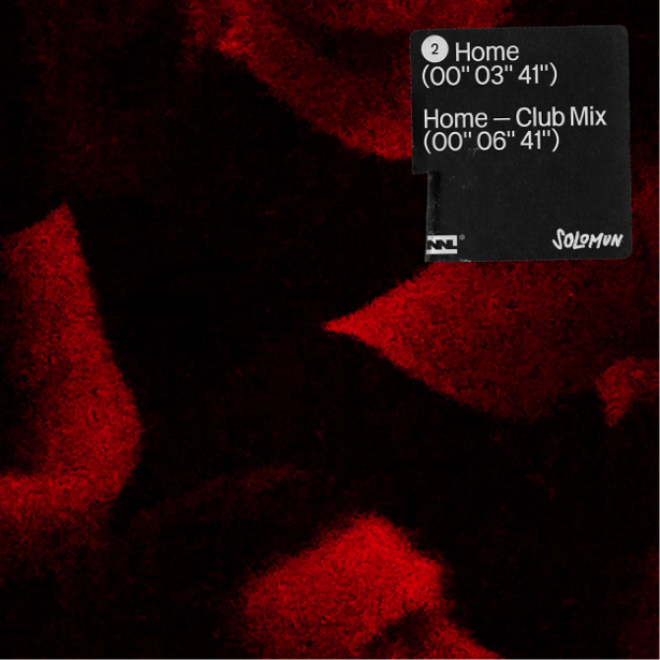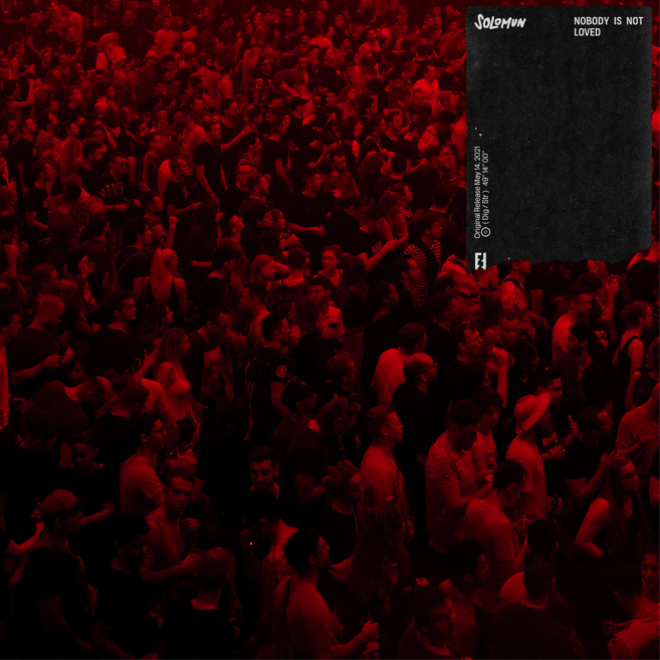 ¿Cómo se llaman los tracks y con qué colaboradores cuenta el álbum?
Son 12 temas los que conforman 'Nobody Is Not Loved'. Presenta un repertorio de colaboradores de alto nivel entre los que podemos mencionar nombres como Jamie Foxx, Planningtorock, Zoot Woman, ÄTNA (twice), Anne Clark, Isolation Berlin y Tom Smith.
Solomun - Nobody is Not Loved
1. Ocean feat. Jamie Foxx
2. Home
3. Your Love Gives Me Gravity feat. Planningtorock
4. The Center Will Not Hold
5. Out Of Focus feat. Zoot Woman
6. Tuk Tuk feat. ÄTNA
7. Never Sleep Again
8. Take Control feat. Anne Clark
9. Kreatur der Nacht feat. Isolation Berlin
10. Wadim
11. Prospect feat. ÄTNA
12. Night Travel feat. Tom Smith
¿Fecha de salida y pre-order?
El álbum se publicará el 14 de mayo de 2021 a través de su propio sello NINL en colaboración con BMG.

Aquí tenéis el link al pre-order: Nobody Is Not Loved (lnk.to)
Cargando siguiente articulo