News
Se anuncia la doble compilación '20 years of fabric'
El lanzamiento se divide en dos compilaciones: 'fabric' y 'FABRICLIVE'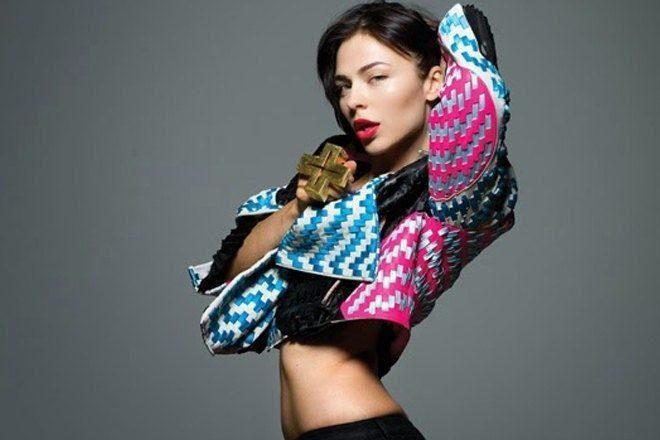 Para coincidir con las celebraciones de su vigésimo cumpleaños, el legendario club fabric de Farringdon ha anunciado un doble lanzamiento, titulado acertadamente '20 years of fabric'.
El lanzamiento se divide en dos compilaciones: 'fabric' y 'FABRICLIVE', cada una de las cuales documenta los sonidos de los respectivos viernes y sábados por la noche.
'fabric' presenta entradas de artistas como Anastasia Kristensen, Nina Kraviz (en la foto), Call Super y Marcel Dettmann, mientras que 'FABRICLIVE' cuenta con canciones de artistas como Shackleton, Special Request, Pinch & Trim y UNKLE (cuyo 'Catch Me When I Fall (fabric Club Mix) 'puedes ver a continuación).
'20 years of fabric 'se lanzará el 6 de diciembre.