News
Robert Hood y su hija Lyric anuncian nuevo EP de house-gospel como 'Floorplan
Como adelanto, Luke Solomon incluye un mix exclusivo de ambos, en su radio show mensual "Business as Usual" (60 minutos)
Redacción
1 February 2021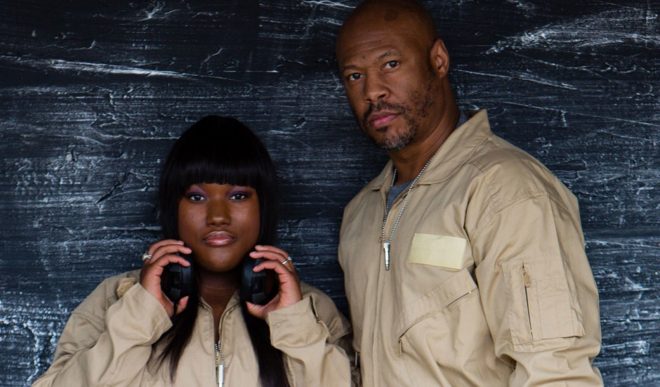 Robert Hood, uno de los capos del mínimal techno de Detroit presenta nuevo release pero para su proyecto de house-gospel 'Floorplan'. Y si, de nuevo junto a su hija Lyric.
Como 'Floorplan', nos han regalado temas tan increíbles como 'Tell You No Lie" o "Never Grow Old". La espiritualidad y exquisitez de lo que crean juntos mezclando funk, disco, house y todo ello siempre con un alto componente vocal y de gospel elevado por esa fuerza motora religiosa que les mueve a ambos para componer dicha música, es algo que no dejará de emocionarnos y sorprendernos.
Aún recordamos una de las primeras veces que vimos a padre e hija en acción.

Ahora debutan con su gospel-house en el sello Classic Music Company de Luke Solomon con dos temas, "Right There / Holy Ghost". Una dosis divina de house rebosante de calidez y energía que los hacen ideales para la pista de baile.
"This is massively exciting. 'Funky Souls' was always a big record for me from back in the day, then fast forward to the Sanctified EP - 'Baby Baby' was the freshest thing ever! Now not only do I get to be a huge Lyric and Robert fan but I also get to release a single by them on Classic." - Luke Solomon
El EP saldrá el 12 de febrero pero ya podemos escuchar un avance
Pre-order aquí
El mismo Luke Solomon, acaba de presentarlos en su Radio Show mensual "Business as Usual" acompañados por un mix de 60 minutos muy especial, en exclusiva de la pareja, para la edición de febrero del programa.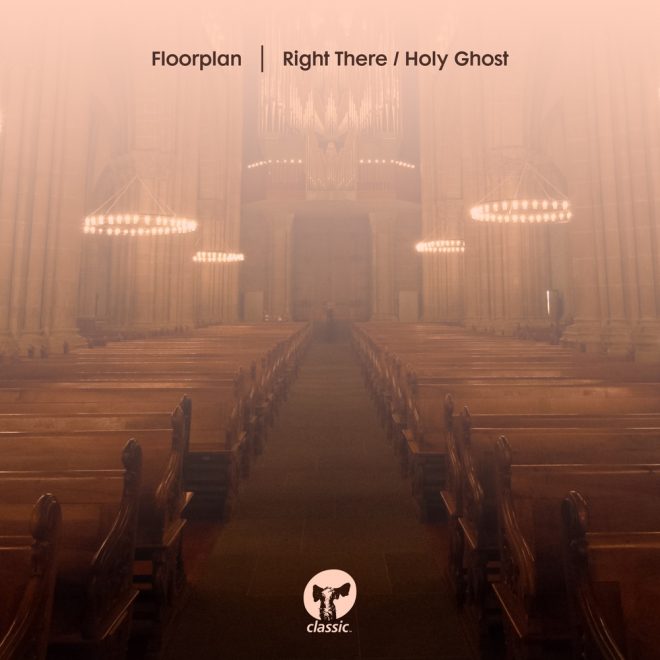 Cargando siguiente articulo