Reviews
​REVIEW: fleet.dreams - Return of the Dreamer [Leopard Cage]
El dj y productor fleet.dreams lanza nuevo trabajo titulado Return of the Dreamer
Redacción Mixmag Spain
2 June 2021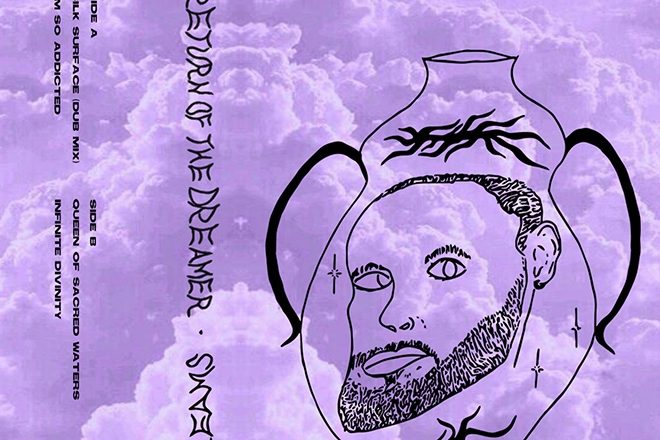 fleet.dreams es un artista de Texas con varios releases lanzados a través del sello Leopard Cage. También cuenta otros interesantes trabajos en sellos como All City Dublin o en su propia disquera Fleet Dreams.

En clave de house fresco y con toques renovados, en Return of the dream encontrarás cuatro originales de ese tipo de deep house a medio camino entre lo sintético y lo orgánico, entre lo groove y lo armónicamente fino y bien hilado, o entre lo clásico y lo moderno, pero siempre con una calidad que denota la sofisticado de este EP, que a diferencia de los anteriores, reluce de una madurez musical en plena ebullición.
Comprar: https://fleetdreams.bandcamp.com/album/return-of-t...

SOCIAL LINKS

[instagram: @fleet.dreams]
[twitter: @fleet_dreams]
Cargando siguiente articulo