News
Odyssey anuncia fiestas de apertura y clausura en Ushuaïa e Hï Ibiza
Dos fiestas de 24 horas para abrir y cerrar la temporada 2020
Redacción
6 November 2019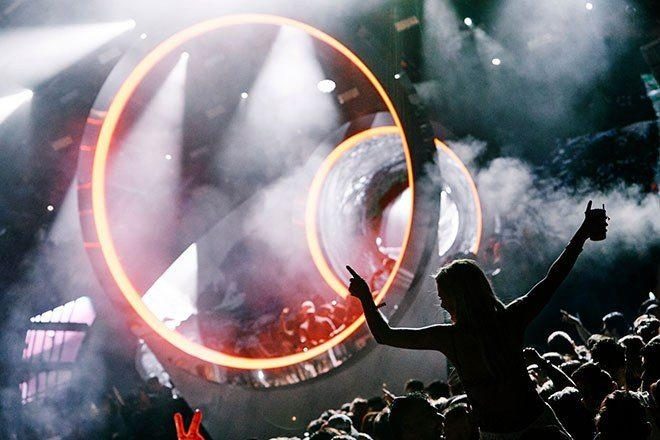 ODYSSEY regresará a Ibiza en 2020, con la apertura y el cierre de la temporada para Ushuaïa y Hï Ibiza.
Para la fiesta de apertura de 24 horas el 9 de mayo, ODYSSEY, un concepto interior / exterior de The Night League, se extenderá desde el mediodía hasta la medianoche en Ushuaïa, antes de dirigirse a Hï hasta el mediodía del día siguiente. La segunda temporada de ODYSSEY en la Isla Blanca también contará con una fiesta de clausura de 24 horas en Ushuaïa y Hï el 10 de octubre.
Aún no se han anunciado alineaciones para 2020, pero este año vimos a personas como Tale Of Us, Peggy Gou, Richie Hawtin y ANNA dirigiéndose a ODYSSEY.
Los pases Earlybird de 24 horas están a la venta aquí.
Cargando siguiente articulo