Premieres
#MixmagEsPremiere: 'The Message' x Feel The Love, track que forma parte de lo nuevo del sello de Marcel Vogel
Lumberjacks in Hell celebra su décimo aniversario con 'From Hell With Love 2' una compilación de 2x12" que se viene como uno de los mejores lanzamientos del sello en la última década.
Redacción
25 September 2020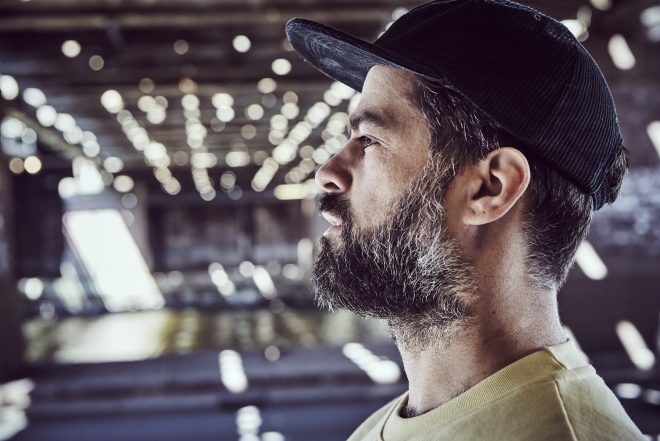 "Es surrealista poder celebrar 10 años de existencia. Lumberjacks In Hell se alimenta de las pistas de baile y lo que ocurre en ellas... y como todo gran hito, nuestro 10º aniversario es una muestra de transición y progreso. Nada une más a la gente que la música, una epifanía que va de la mano con nuestra experiencia como DJs, los viajes, y también con los entresijos de administrar un sello como este" Marcel Vogel

Lumberjacks in Hell, el sello de Marcel Vogel se viste de estreno y presenta 'From Hell With Love 2', una fantástica VA formada por diversos artistas afines al sonido 100% house con influencias de Chicago o Detroit, como Austin Ato feat Laville, Waajeed, BoogieNite -- "Boys Talkin", el propio Marcel Vogel con Tim Jules, Detroit Swindle, PBR Streetgang, James Curd o The Message.

Precisamente de The Message ,os adelantamos en Mixmag Spain su track 'Feel The Love', todo un alarde de disco/house vanguardista que cuenta con unas poderosas baterías alicatadas a un groove endiablado. Compilado completamente esencial en este 2020.
Dadle al play y a disfrútarlo!

Y os dejamos otro de los tracks de 'From Hell With Love 2'' para ir abriendo boca.
TRACKLIST (in order):

Side 1
1. Austin Ato Feat Laville - "Control"
2. Waajeed - "What You Know"
Side 2
1. BoogieNite - "Boys Talkin"
2. Marcel Vogel & Tim Jules - "Just Because (feat Javonntte)"
Side 3
1. Detroit Swindle - "Time"
2. The Message - "Feel The Love"
Side 4
1. PBR Streetgang - "Madame Z"
2. James Curd - "Lets Get Get Get It"