News
Maceo Plex remezcla el tema "Shadow" de la banda estadounidense Chromatics
"Shadow" es una canción muy reconocida por su vínculo con la serie de televisión clásica de culto de David Lynch, Twin Peaks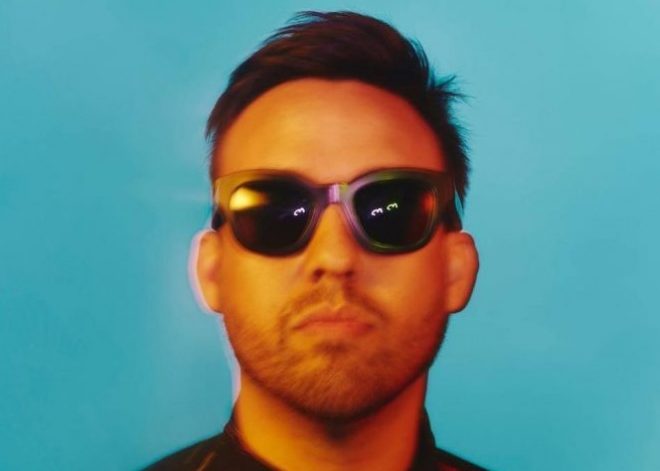 La banda estadounidense Chromatics presenta vía Italians Do It Better un EP de remezclas para su clásico single, 'Shadow.'
Chromatics - Shadow (Remixes) cuenta además de con la remezcla de Maceo Plex, con las Dean Hurley, Melawati, Acorne y dos nuevas ediciones de la versión original.
El tema original del cual surge la colección de remixes, "Shadow", se lanzó originalmente en 2015 y rápidamente se convirtió en una de las publicaciones destacadas en la discografía de la banda. El track saltó a la fama a fines de 2016, cuando Chromatics interpretó la pista en la serie de televisión de culto de David Lynch, Twin Peaks (temporada 3)

Escucha el remix de Maceo Plex a continuación: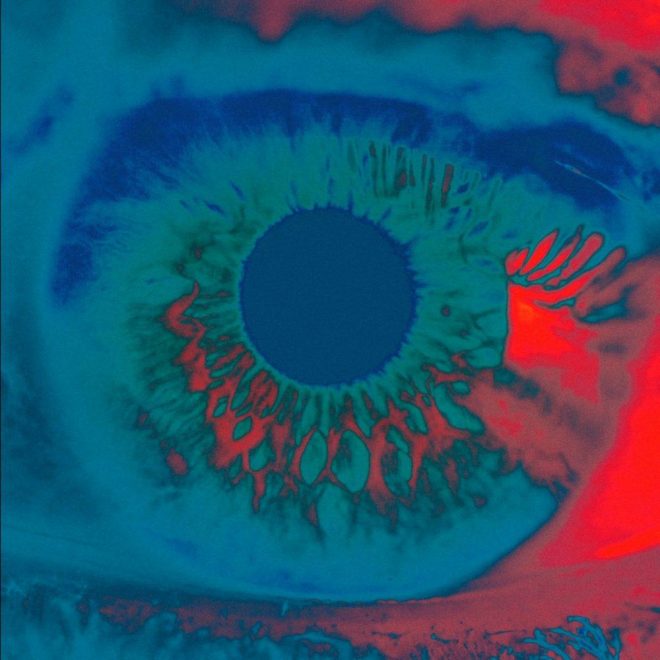 Tracklist:
Shadow (Maceo Plex Remix)
Saturday (Dean Hurley Remix)
Shadow (Melawati Remix)
Shadow (Michel's Runway Edit)
Shadow (Last Dance Of The Night Club Edit)
Windswept (Acorne Remix)
Está ya en plataformas. Ver aquí.
Cargando siguiente articulo