News
Loraine James revela su nuevo alias: Whatever The Weather
Su nuevo disco homónimo de 11 canciones saldrá el 8 de abril a través de Ghostly
TEXTO ORIGINAL DE GEMMA ROSS TRADUCIDO POR HELENA BRICIO
7 February 2022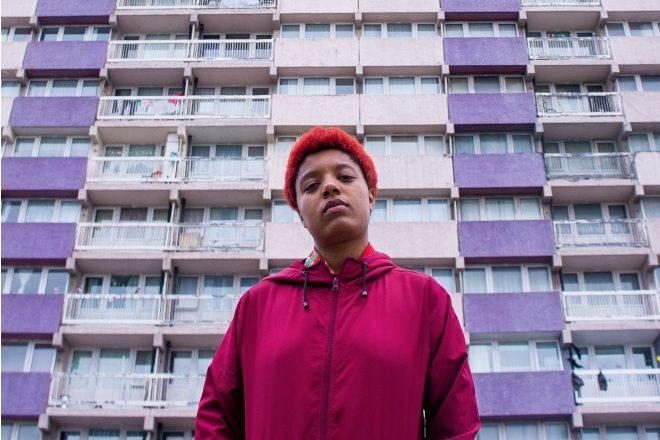 Loraine James trae nueva música bajo su nuevo alias: Whatever The Weather, con su próximo LP que saldrá a través de Ghostly International el próximo mes de abril.
Este segundo alias de la productora también verá el lanzamiento de su segundo LP, un disco homónimo que saldrá a la venta el 8 de abril. El disco contará con 11 temas, uno de los cuales se publicó el pasado miércoles 2 de febrero, titulado '17°C'.
"Muchas gracias por el cariño mostrado con el primer single '17°C'. Empecé este álbum mientras terminaba 'Reflection' y me muero de ganas de compartirlo con vosotros", dijo James sobre su próximo lanzamiento.
"Hay una canción en él con melodía que hice cuando tenía 13 años y por fin la he utilizado para una canción", añadió.
thank you so much for the love of the first single 17°C. started this album whilst finishing Reflection and really cant wait to share it with you guys. there's a song in there with a melody i made when i was 13 and finally used it in a song! ☺️

— Loraine James // Whatever The Weather (@LoJamMusic) February 3, 2022
El single principal del disco, '17°C', acaba de salir en Ghostly junto a un nuevo vídeo musical dirigido por Michael Reisinger, filmado en las Grandes Dunas de Colorado.
El nuevo proyecto de Loraine James supondrá un cambio respecto a 'Reflections', su primer LP publicado el año pasado a través de Hyperdub, centrándose en una electrónica más oscura, con cortes más rítmicos, entrecortados y vocales en 'Whatever The Weather'.
James también actuará por primera vez bajo su nuevo alias junto a Yraki en el Café OTO de Londres el 7 de abril, justo un día antes del lanzamiento del próximo LP.
Según la productora, cada pista del nuevo lanzamiento lleva el nombre de diferentes temperaturas cuyas melodías replican el estado de ánimo.
Echa un vistazo a '17°C' y encuentra el tracklist del próximo disco homónimo de Whatever The Weather a continuación.
Tracklist:
1. 25°C
2. 0°C
3. 17°C
4. 14°C
5. 2°C (Intermittent Rain)
6. 10°C
7. 6°C
8. 4°C
9. 30°C
10. 36°C
11. 28°C (Intermittent Sunshine) [Digital Bonus]