News
Green Day "trolea" al trap con un anuncio embadurnado de cocaína
Redacción
11 February 2020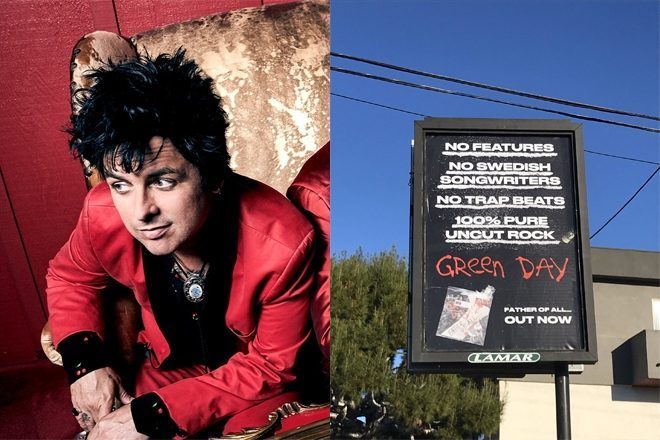 Green Day ha tomado una posición en contra del llamado "trap beats" en un cartel publicitario del nuevo álbum de la banda 'Father Of All Motherfuckers'.
El anuncio, que se publicó inicialmente en el feed oficial de Twitter de Green Day pero desde entonces se ha eliminado, también especifica que el álbum no tiene "features", "no tiene compositores suecos" y es "100% puro rock sin cortar". Cada declaración también está subrayada por una línea de cocaína, completa la imagen un billete enrollado en caso de que haya alguna duda sobre la referencia.
The Needle Drop publicó la imagen en Twitter junto con el comentario: "Green Day trae la crisis al 2020", provocando una corriente de versiones editadas que se burlan de la cartelera en las respuestas.
Si bien algunos pueden apreciar la aclaración, no estamos seguros de que alguien esperara trap en un álbum de Green Day.