News
Fallece el Dj y productor de house neoyorquino Carlos Sánchez
El DJ, productor y gerente de una tienda de discos estuvo involucrado en la escena dance underground de Nueva York durante más de 40 años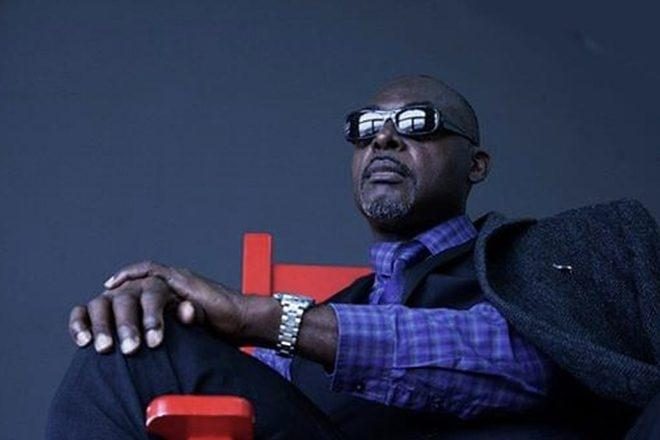 El Dj y productor de house neoyorquino Carlos Sánchez ha fallecido.
Todavía no se ha revelado la causa de la muerte. En 2018 se celebró una recaudación de fondos en su honor con DJs como Francois K y DJ Spinna pinchando, en la que se señalaba que Sánchez había sido diagnosticado con insuficiencia renal y debía comenzar la diálisis a la espera de un posible trasplante.
El DJ neoyorquino Sal Paradise compartió un homenaje en Twitter, escribiendo: "Te voy a echar de menos. Una figura muy querida en nuestra escena que tuve la suerte de conocer a lo largo de los años. R.I.P. Carlos Sánchez. Esta es una noticia devastadora, la familia de la casa de NY está dolida".
El 28 de marzo, también se emitió un programa de homenaje a Sánchez en la emisora neoyorquina The Lot Radio, presentado por Musclecars.
Sánchez fue un elemento básico de la comunidad dance underground de Nueva York durante más de 40 años.
Produjo bajo su nombre y como Movimiento Carlos Sánchez, publicando en sellos como Razor & Tie, Maxi Records, Slaag Records, Pride Records y Symphonic Productions.
Sánchez también fue profesor de un curso de World Music/The Underground en la Universidad de Pace, trabajó como gerente y comprador en Disco-Rama, Downtown Records y The Eight-Ball Shop, y fue un programador que influyó en el funcionamiento de clubes como Leviticus y Save The Robots.
Noticia original de Patrick Hinton en Mixmag.net.net
Cargando siguiente articulo