Escucha la nueva canción de Fatboy Slim y Eats Everything, 'All The Ladies'
La colaboración tan esperada entre Fatboy y Eats está aquí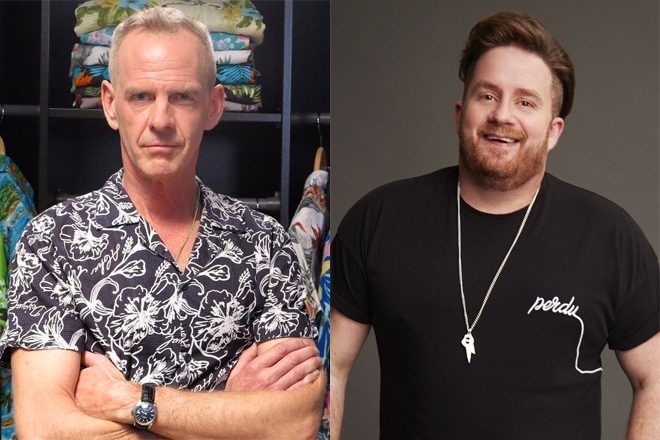 Fatboy Slim y Eats Everything han lanzado su nueva canción, 'All The Ladies'.
Una amistad que ha nacido después de una serie de sets consecutivos en varias fiestas y una serie de encuentros en el campo de los sueños, Glastonbury.
Fatboy Slim y Eats Everything tocaron juntos por primera vez en 2017 en elrow, luego se volvieron a encontrar en el escenario de Arcadia y en una velada más íntima en un tejado de Brighton. Eats luego atrajo a Fatboy al estudio después de muchos mensajes persistentes de WhatsApp y nació 'All The Ladies'.
'' Norm y yo habíamos estado hablando de hacer algo juntos en el estudio por un tiempo, pero él no se aventura en el estudio muy a menudo en estos días. Entonces, hacer que viniera a mi casa y hiciera algo era tan perfecto como sorprendente ", dijo Eats.
Cargando siguiente articulo