News
El documental sobre Laurent Garnier ya se emite en ARTE
Off the Record presenta entrevistas con Carl Cox, Jeff Mills, Miss Kittin y muchos más.
Generic Editor
11 September 2023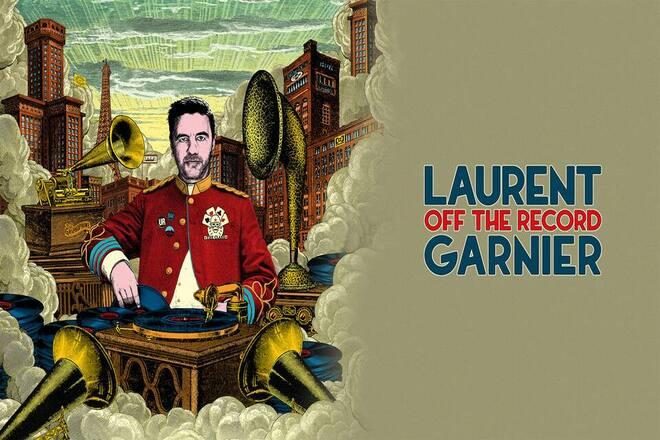 El documental sobre la vida del DJ francés Laurent Garnier ya está disponible en ARTE, la cadena pública europea. El documental, titulado Off the Record, incluye extensas entrevistas con Garnier sobre sus primeros años y experiencias, además de testimonios de varias luminarias del techno, como DJ Pierre, Carl Cox, Richie Hawtin, Miss Kittin y The Blessed Madonna.
Dirigido por Gabin Rivoire, el documental se rodó entre 2017 y 2019 y se estrenó por primera vez en Francia en 2021 tras una campaña de Kickstarter.
Estará disponible en streaming gratuito en ARTE hasta enero de 2024. Parte de la narración está en francés, pero la mayoría de las entrevistas son en inglés, incluidas las de Garnier. También hay subtítulos en español, italiano y alemán.
Cargando siguiente articulo